Wednesday, July 20 @ 11:00 AM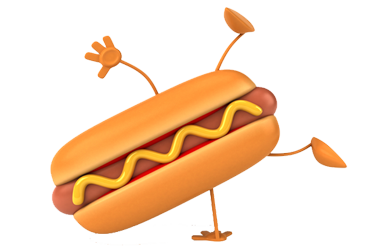 Make a $10 donation and receive your new Radar Hill Hiking Club patch! Proceeds will offset the cost of our Trail Scramble on National Trails Day and help fund the work of RiverWood Council.
If there is bad weather, check back here regarding cancellation.